Details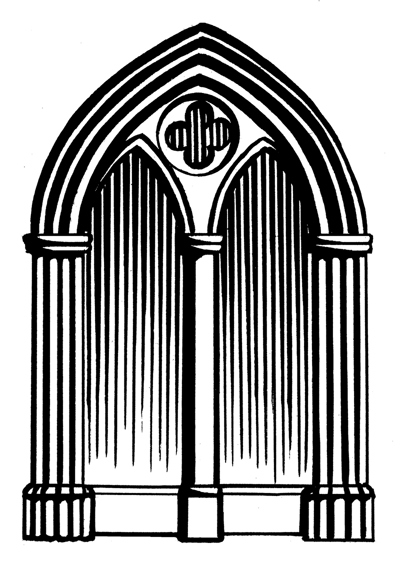 View online content
List of Publications
ISSN 1378-868X
Method of peer review
single-blind undertaken by an external specialist (i.c. appointed by the Board)
Accepts Contributions in Open Access

ABOUT
Monographs and collections devoted to the history of the Western Church from, approximately, the Carolingian reform to the Council of Trent. It builds on Brepols' longstanding editions of texts and primary sources, and presents studies that are founded on a traditional close analysis of primary sources but which confront current research issues and adopt contemporary methodological approaches.
EDITORIAL BOARD

Editorial Board under the auspices of the Department of History, University of Nottingham
Ross Balzaretti
Peter Darby
Rob Lutton
Claire Taylor
AUTHOR INFORMATION

Main languages accepted: English

Single-blind undertaken by (a) specialist member(s) of the Board or (an) external specialist(s)

All volumes in this series are evaluated by an Editorial Board, strictly on academic grounds, based on reports prepared by referees who have been commissioned by virtue of their specialism in the appropriate field. The Board ensures that the screening is done independently and without conflicts of interest. The definitive texts supplied by authors are also subject to review by the Board before being approved for publication.

English short references can be found at: https://www.brepols.net/permalink/stylesheet-short-refs

Submissions should be addressed to one of the General Editors or to the series Publishing Manager guy.carney@brepols.net.