Details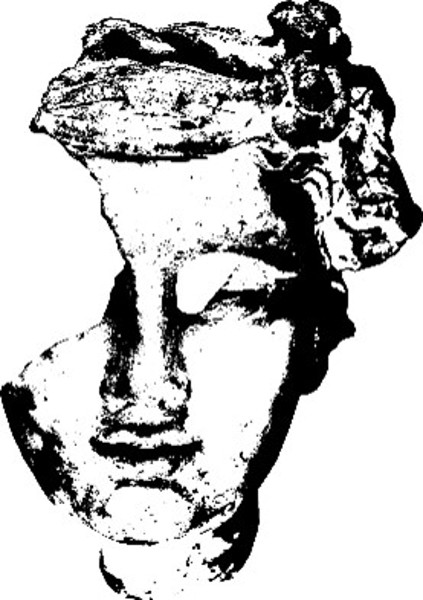 List of Publications
ISSN 2565-8921
Method of peer review
double-blind undertaken by a specialist member of the Board or an external specialist
Keywords
Classical Archaeology, Greco-Roman cultural spheres, material culture, 2000 BCE – 1000 CE, Mediterranean and related regions
Accepted Language(s):
English, German, French, Italian
Accepts Contributions in Open Access

ABOUT
This series provides in-depth research into all aspects of the material culture relating to ancient Greece, Rome, and the neighbouring communities of the Mediterranean and the Near East. Comprising monographs and edited collections, the series takes a focused approach to a broad range of topics. It offers new insights into both the Classical world and its broader geographical and chronological contexts, exploring regions and time periods that have often been considered peripheral — whilst retaining an emphasis on the understanding of material culture from the perspective of classical archaeology.
EDITORIAL BOARD

General Editor

Rubina Raja, Aarhus Universitet

Advisory Board

Susan Alcock, University of Michigan

Marianne Bergmann, (emerita) Georg-August-Universität Göttingen

Robin Osborne, University of Cambridge

R. R. R. Smith , University of Oxford
AUTHOR INFORMATION

Main language: English
Additional languages: French, German, Italian

Double-blind undertaken by (a) specialist member(s) of the Board or (an) external specialist(s)

All volumes in this series are evaluated by an Editorial Board, strictly on academic grounds, based on reports prepared by referees who have been commissioned by virtue of their specialism in the appropriate field. The Board ensures that the screening is done independently and without conflicts of interest. The definitive texts supplied by authors are also subject to review by the Board before being approved for publication.

A detailed style sheet for the series may be obtained by contacting the Editorial Board or the series publishing manager.