Details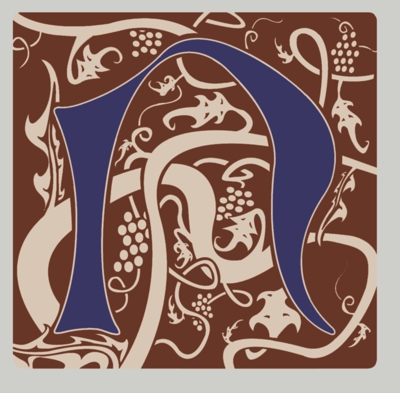 View online content
List of Publications
ISSN 2295-9254
Method of peer review
double-blind undertaken by an external specialist (i.c. appointed by the Board)
Accepted Language(s):
English, French
Accepts Contributions in Open Access

ABOUT
Early European Research is a series that explores how the social and intellectual history of pre-modern Europe both shapes and challenges contemporary Western society. Its publications consider issues such as: models of individual and collective identity; gender and power structures; conflict, peace and war; social capital and poverty; changing approaches to science and medicine, and ways of treating the environment and alien cultures.
EDITORIAL BOARD

General Editors
Kirk Essary, University of Western Australia
Jacqueline Van Gent, University of Western Australia

Editorial Board
Tracy Adams, University of Auckland
Emilia Jamroziak, University of Leeds
Matthias Meyer, Universität Wien
Fabrizio Ricciardelli, Kent State University Florence Center
Juanita Feros Ruys, University of Sydney
Jón Viðar Sigurðsson, Universitetet i Oslo
Nicholas Terpstra, University of Toronto
AUTHOR INFORMATION

Main language accepted: English
Occasional language: French

All volumes in this series are evaluated by an Editorial Board, strictly on academic grounds, based on reports prepared by referees who have been commissioned by virtue of their specialism in the appropriate field. The Board ensures that the screening is done independently and without conflicts of interest. The definitive texts supplied by authors are also subject to review by the Board before being approved for publication.

English short references can be found at: https://www.brepols.net/permalink/stylesheet-short-refs

Submissions should be addressed to the series publishing manager Guy Carney (guy.carney@brepols.net).