Details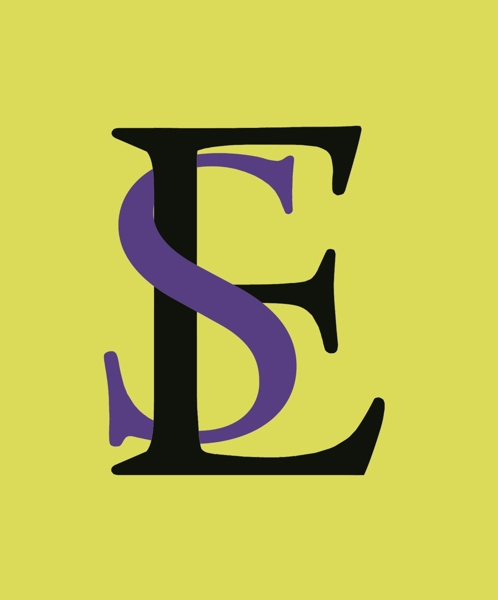 View online content
List of Publications
ISSN 2030-3068
Method of peer review
single-blind undertaken by a specialist member of the Board or an external specialist
Accepted Language(s):
English
Accepts Contributions in Open Access

ABOUT
This series is concerned with the relationship between religion, society, culture, and identity in Europe from the early medieval period to the end of the ancien regime, with particular emphasis on continuity and transformation within urban religious life and institutions. The series concentrates on medieval Europe, though may also include North Africa and the Middle East, with a particular emphasis on studies that focus on history in the longue durée.
EDITORIAL BOARD

General Editor
Carolyn James, Monash University

Editorial Board
Megan Cassidy-Welch, University of Queensland
David Garrioch, Monash University
Peter Howard, Australian Catholic University
Thomas Izbicki, Rutgers, The State University of New Jersey
Constant J. Mews, Monash University
M. Michele Mulchahey, Pontifical Institute of Mediaeval Studies, Toronto
Adriano Prosperi, Scuola Normale di Pisa
AUTHOR INFORMATION

All volumes in this series are evaluated by an Editorial Board, strictly on academic grounds, based on reports prepared by referees who have been commissioned by virtue of their specialism in the appropriate field. The Board ensures that the screening is done independently and without conflicts of interest. The definitive texts supplied by authors are also subject to review by the Board before being approved for publication.

English short references can be found at: https://www.brepols.net/permalink/stylesheet-short-refs

Submissions should be addressed to: ES Editorial Board (Carolyn James carolyn.james@monash.edu).