Details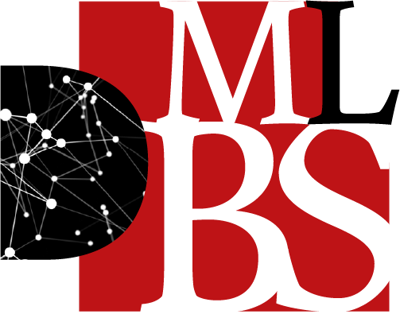 View online content
List of Publications
Method of peer review
for more information contact the Publishing Manager
ABOUT
The Dictionary of Medieval Latin from British Sources (DMLBS), the first fascicle of which appeared in 1975 and the 17th and last in 2013, is "the most comprehensive dictionary of Medieval Latin to have been produced and the first ever to focus on British Medieval Latin".
The digitised version of the DMLBS, without at all taking away the usefulness of the printed version, presents a real asset in that it allows searching not only by headwords, but also by Latin word-forms, non-Latin word-forms, references and the full text, criteria that can be combined in a single search.
The DMLBS is included in the Database of Latin Dictionaries.