Details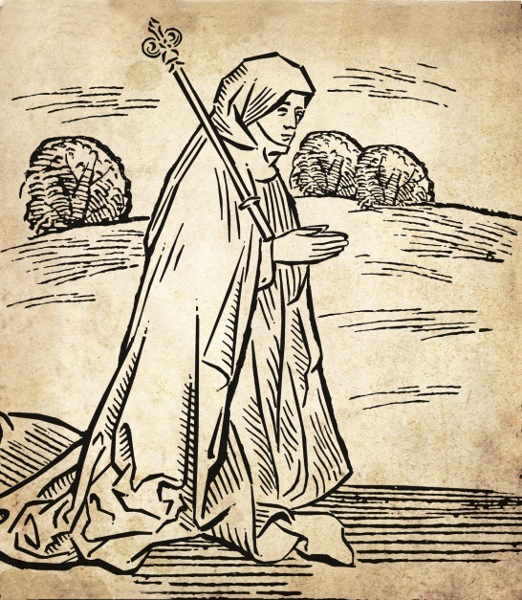 View online content
List of Publications
ISSN 2466-6882
Method of peer review
single-blind undertaken by a specialist member of the Board or an external specialist
Accepted Language(s):
German, English
Accepts Contributions in Open Access

ABOUT
The series Sanctimoniales: Religious Women – Geistliche Frauen presents research on the history of religious women in the European Middle Ages (and occasionally extending into the Early Modern era) in its many varied forms. A central goal of this series is to foster academic dialogue between German- and English-speaking scholars. The editors thus seek contributions that stem from diverse research traditions, and that represent a variety of methodological approaches, including those that engage the social, economic, intellectual, and spiritual dimensions of medieval religious communities for women. The series comprises both edited volumes of thematic articles and single-author monographs.
EDITORIAL BOARD

Editorial Board
Alison Beach, Ohio State University
Letha Böhringer, Universität zu Köln
Sigrid Hirbodian, Universität Tübingen
Gisela Muschiol, Universität Bonn
AUTHOR INFORMATION

All volumes in this series are evaluated by an Editorial Board, strictly on academic grounds, based on reports prepared by referees who have been commissioned by virtue of their specialism in the appropriate field. The Board ensures that the screening is done independently and without conflicts of interest. The definitive texts supplied by authors are also subject to review by the Board before being approved for publication.

English short references can be found at: https://www.brepols.net/permalink/stylesheet-short-refs

Submissions should be addressed to guy.carney@brepols.net.