Details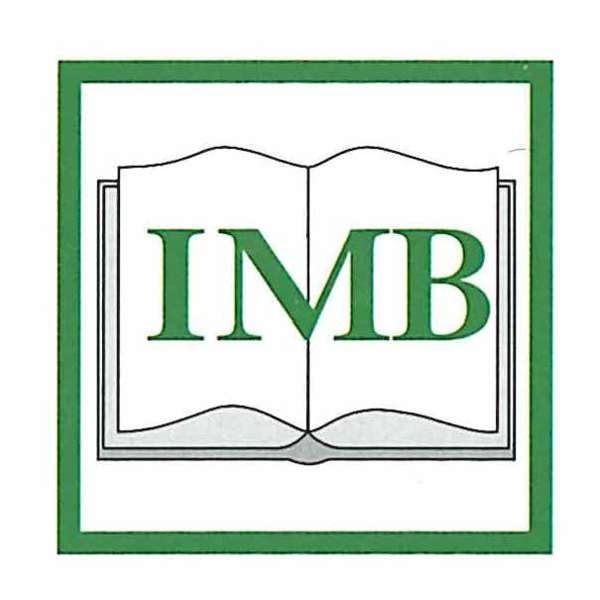 View online content
List of Publications
ISSN 1780-3160
ABOUT
The International Medieval Bibliography (IMB) was founded in 1967 with the support of the Medieval Academy of America, with the aim of providing a comprehensive, current bibliography of articles in journals and miscellany volumes (conference proceedings, essay collections or Festschriften) worldwide. Its editorial staff is based at the Institute for Medieval Studies at the University of Leeds, and the project is supported by over 50 teams of contributors in Europe, North America, Australia and Japan.
The IMB shares an interface with the Bibliographie de civilisation médiévale and the International Bibliography of Humanism and the Renaissance.
Together, they make up the cluster Brepolis Medieval and Early Modern Bibliographies.
EDITORIAL BOARD

Editorial Director

Alan V. MURRAY MA PhD FRHistS

Project Editor

Melanie BRUNNER MA PhD

Assistant Editor

Charlotte EICHLER BA MA

Cataloguer

Katherine MILLER BA MPhil PhD

EDITORIAL BOARD

Prof. Martin AURELL, Université de Poitiers

Prof. Julia S. BARROW, University of Leeds

Prof. József LASZLOVSZKY, Central European University Budapest

Prof. Jacques PYCKE, Université Catholique de Louvain

Prof. Hiroshi TAKAYAMA, University of Tokyo

Prof. Pere VERDÉS PIJUAN, Consell Superior d'Investigacions Científiques, Barcelona